Automotive and Vehicle Locksmith in Truckee, N. Lake Tahoe, Incline Village, West Shore, Donner Summit, and Surrounding Areas
Stuck in the Rain or Snow?
We all know the feeling of having heavy rain or snowfall after a long day on the lake or the slopes and realize that our car keys are locked in the car, sitting on the front seat. Our friendly and reliable locksmiths are on-call so that if you ever get locked out of your car, we can be there quick to open your vehicle and help you get out of the rain and back home.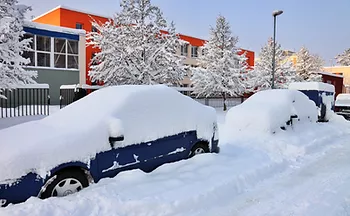 Whether you need replacement keys, you just need to get into your car to get your keys or you need the locks on your car replaced, our reliable locksmiths are available to meet your needs so that you can reach your destination.
Call us today to get the locksmith service you need to get back into your car.